Full-Time Researchers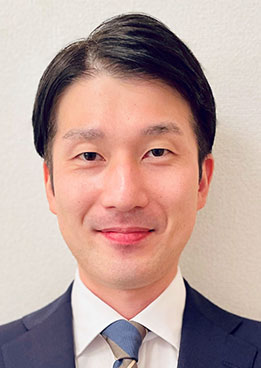 Expertise
Disaster Management of Companies, Business Continuity Management, Countermeasures for Stranded People Who Have Difficulty Returning Home.

Expertise
Clinical Philosophy, Memoria and Mora of Catastrophe, Trauma and Society, Commemoration and Community.

Expertise
Education for Disaster Reduction, Preparing Operation Manuals of Evacuation Shelter with Local Residents, Community Resilience.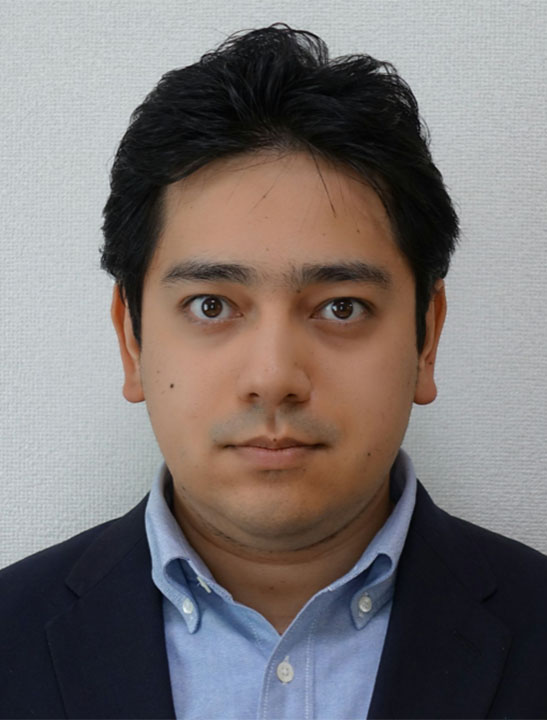 Expertise
Evacuation assistance for vulnerable people, Tsunami evacuation in urban environment, Disaster information, UAV/Drone for disaster risk reduction.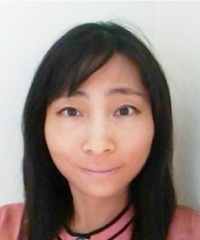 Expertise
People with Special Need at the Time of Disaster, Social Welfare, Social Inclusion, Sociology of Communication.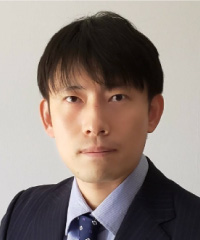 Expertise
National Security, Homeland Security, Public Administration, Emergency Management.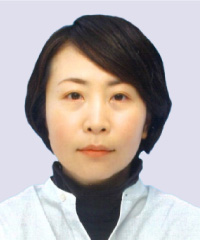 Expertise
Research on support for disaster-affected areas by local government officials, Preservation and analysis of earthquake disaster-related materials.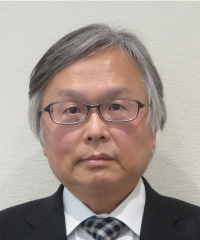 Expertise
Disaster Prevention Administration、Disaster storytelling