Floor Maps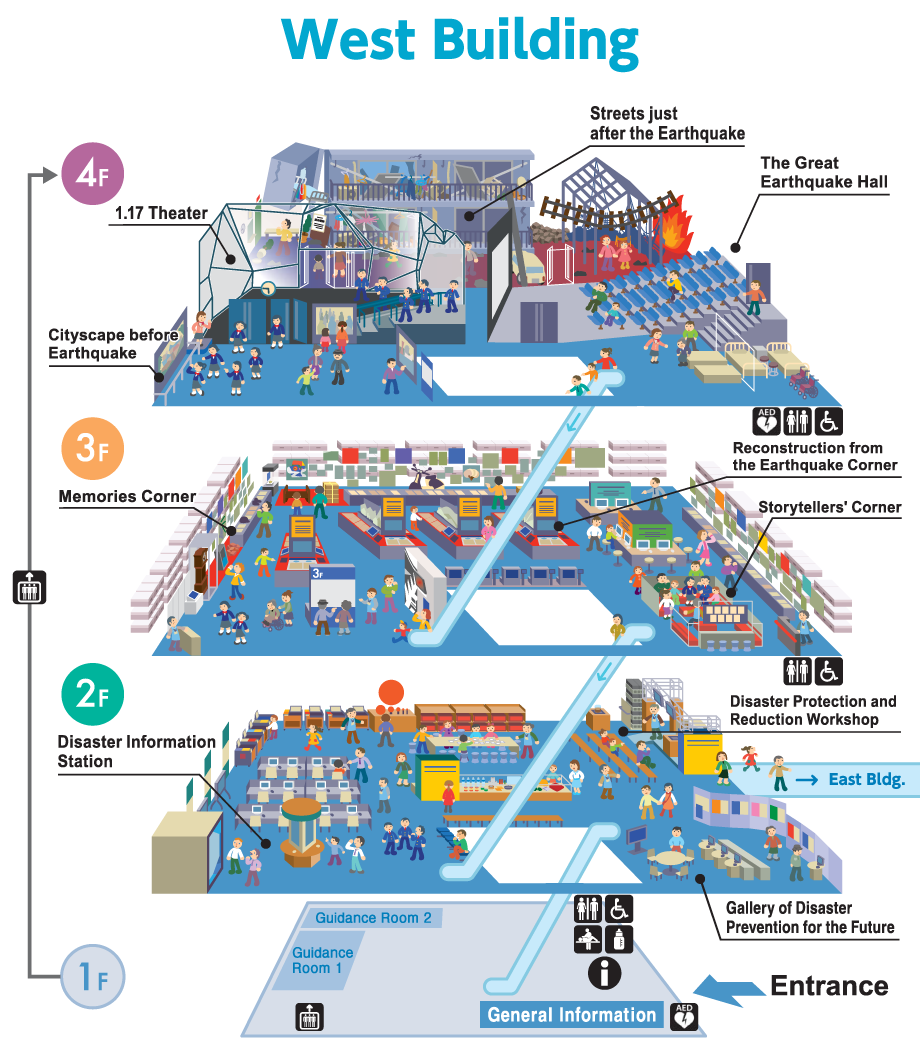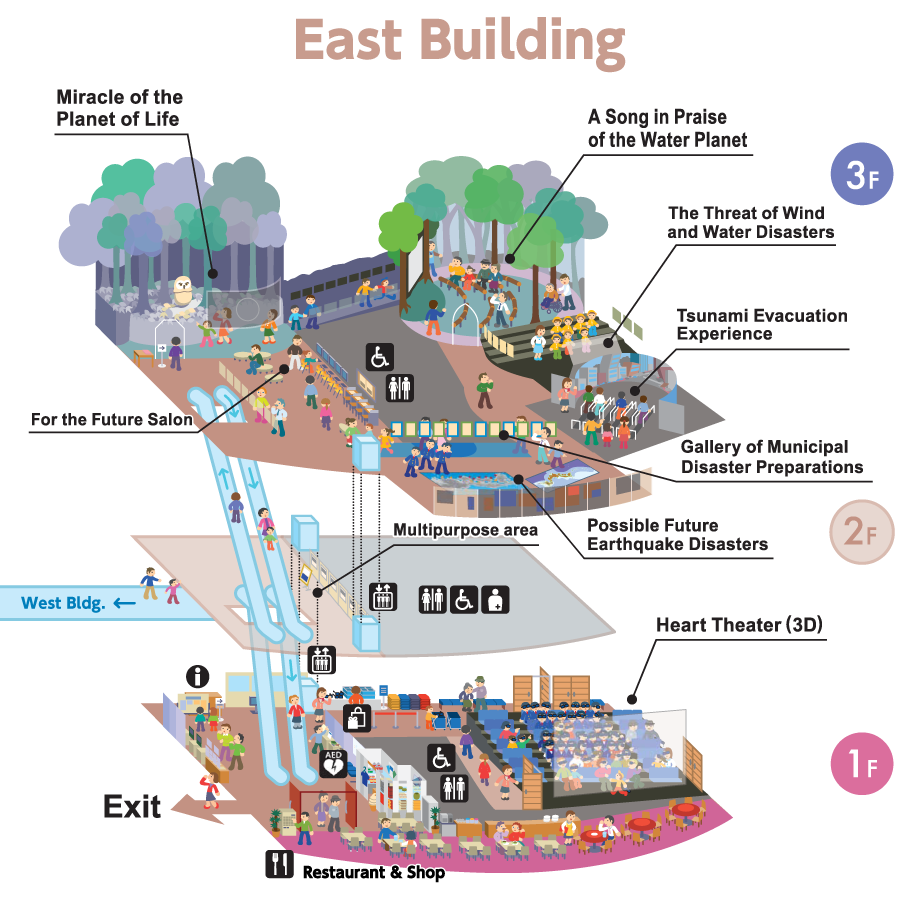 West Bldg. Floor Guide
5F Library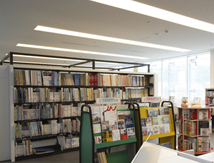 Library (Free Zone): View materials and study disaster management
In the Library we collect, preserve and display materials related to the Great Hanshin-Awaji Earthquake. The collection can be searched via one of the terminals in the Library or through our website. You can also talk with staff about materials on earthquakes and disaster management.
4F Relive the Earthquake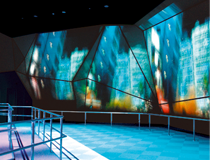 1/17 Theater
(Time: 7 min)
Powerful visuals and sound on the big screen let you experience the earthquake's dreadful devastation.
Three showings per hour (on the hour; 20 mins past the hour; 40 mins past the hour)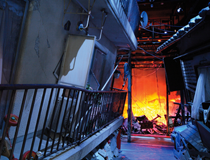 Streets After the Quake
Realistically reproduces the city streets in the earthquake's aftermath.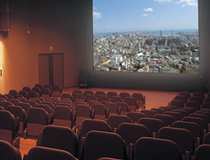 Great Earthquake Hall (Time: 15 min)
A drama presents the path to reconstruction and the challenges survivors faced.
3F Earthquake Memories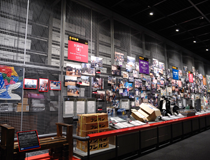 Memories Corner
Stories and quake-related artifacts from donors are on display here. Use our dedicated Wi-Fi connection to see details about the materials on your smartphone or tablet.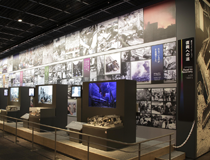 Path to Reconstruction Corner
Texts and visuals tell what life in the city was like in the earthquake's aftermath and during the reconstruction process.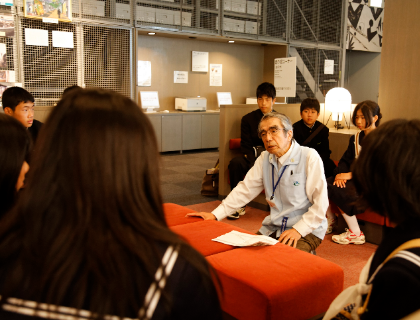 Survivor Testimony Corner
Movies present what happened in the quake and survivors relate their own experiences.
2F Disaster Management & Mitigation Activities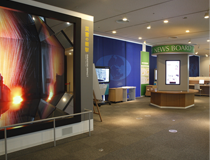 Disaster Info Station
Learn about natural disasters that happen all over the world today.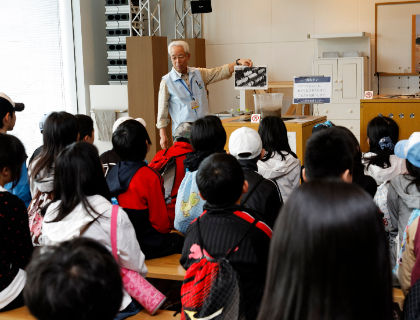 Disaster Mgmt. and Mitigation Workshop
Gain practical knowledge about disaster management and mitigation through activities and games.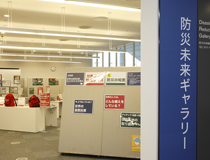 Future of Disaster Management Gallery
Here you'll find a variety of exhibits on disaster management.
1F Guidance Rooms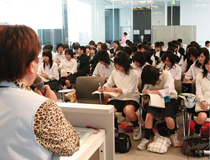 Guidance Rooms (Earthquake Study Program)
Time: 30-40 min, reservation required
Program 1
Survivors relate their experiences during the earthquake.
Program 2
*For elem. & Jr. high students, weekdays only
Disaster prevention seminar by an Institution researcher
East Bldg. Floor Guide
3F Water & Disaster Mitigation Learning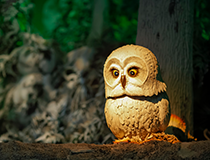 Miracle of the Planet of Life
Earth is a miraculous planet teeming with a diversity of animal and plant life. An owl will talk to you about this planet of water floating in the cosmos.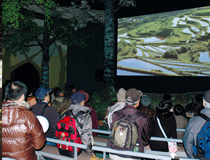 A Song in Praise of the Water Planet
Watch a movie about how our lives are made possible by our abundance of water and the gifts of nature.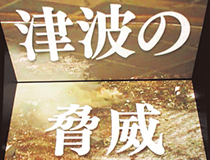 The Threat of Wind and Water Disasters
Dual screens play a series of real-life videos about damage inflicted by wind and water.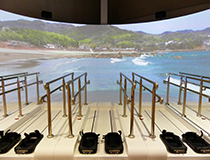 Tsunami Evacuation Experience
An ambulation device and a computer-graphic video of an approaching tsunami provide the simulated experience of walking against strong water pressure, while onscreen information explains the importance of evacuating immediately after a tsunami warning.(Up to 5 participants use individual devices. There is no actual water. About 8 minutes. First come first served.)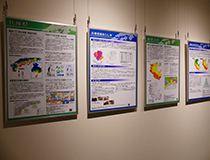 Gallery of Municipal
Disaster Preparations
The panels describe preparations by local governments for tsunamis and other disasters.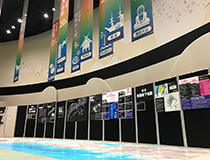 Possible Future Earthquake Disasters
There is concern that a large earthquake may occur in the Nankai Trough or directly under a big city. Exhkiits here include relief maps and tsunami height markers showing the scale of such potential disasters.
1F Heart Theater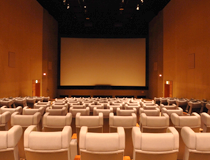 See movies including a documentary about the Great East Japan Earthquake disaster zone.
Great East Japan Earthquake Scars of the Tsunami 2011-2013
Time: 25 min
Day of the week: Tue-Sun
Start:
10:00 10:30 11:30
12:00 12:30 13:30
14:00 14:30 15:30
16:00 16:30
17:30 (Only on Fri & Sat, Jul-Aug)